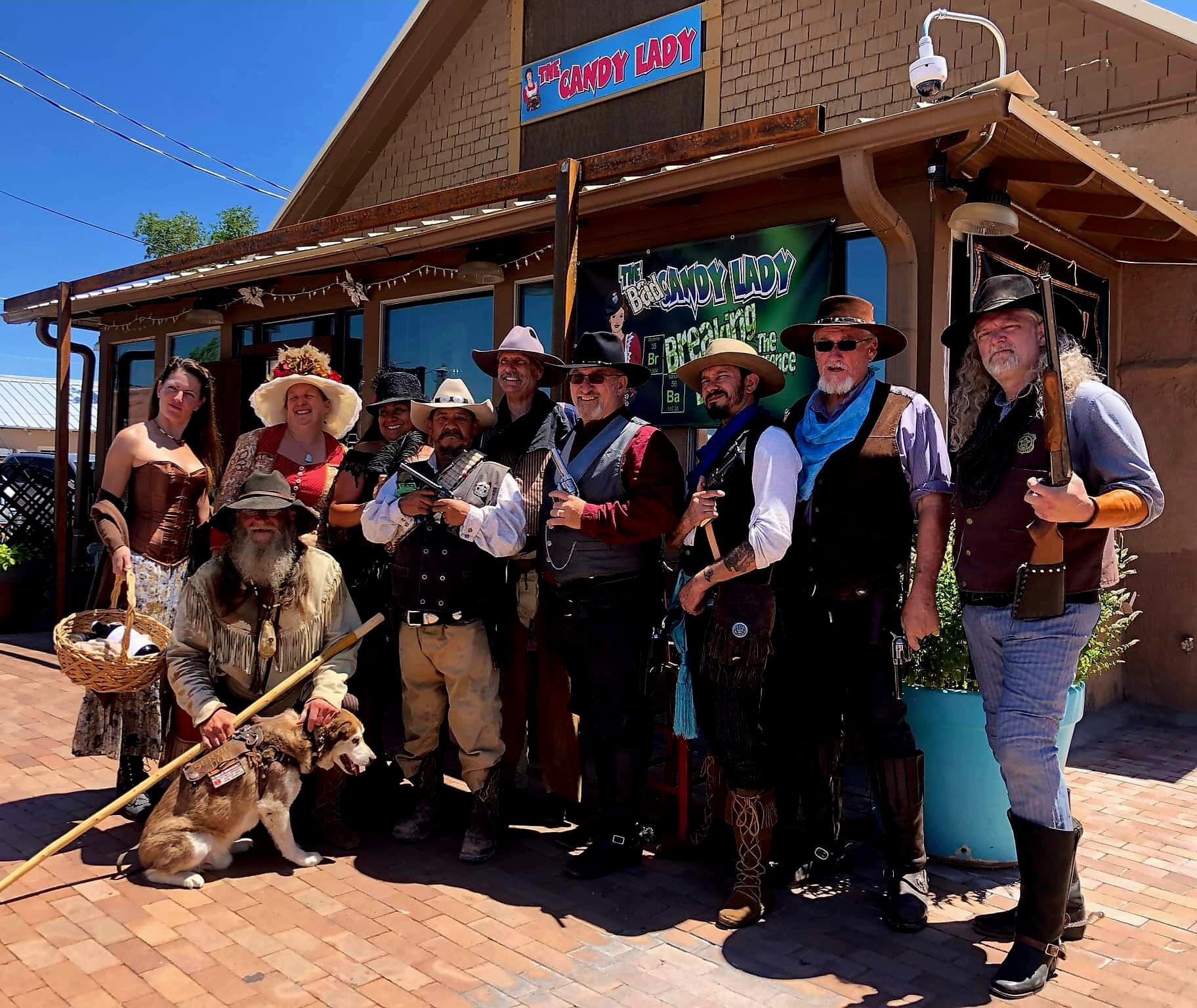 About the NMGA
Learn more about who we are and what we provide to you…..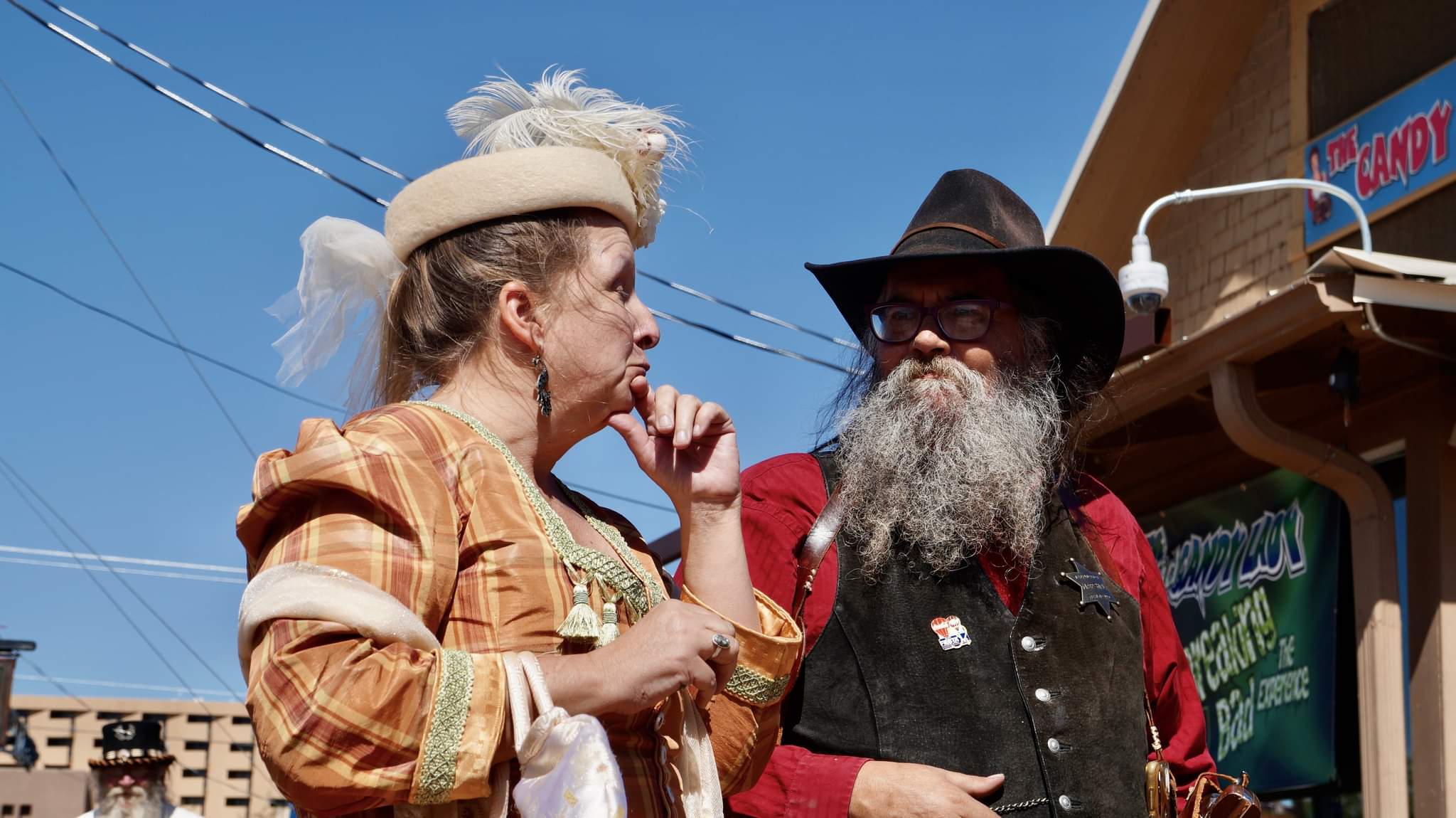 FAQ
Find Answers to your questions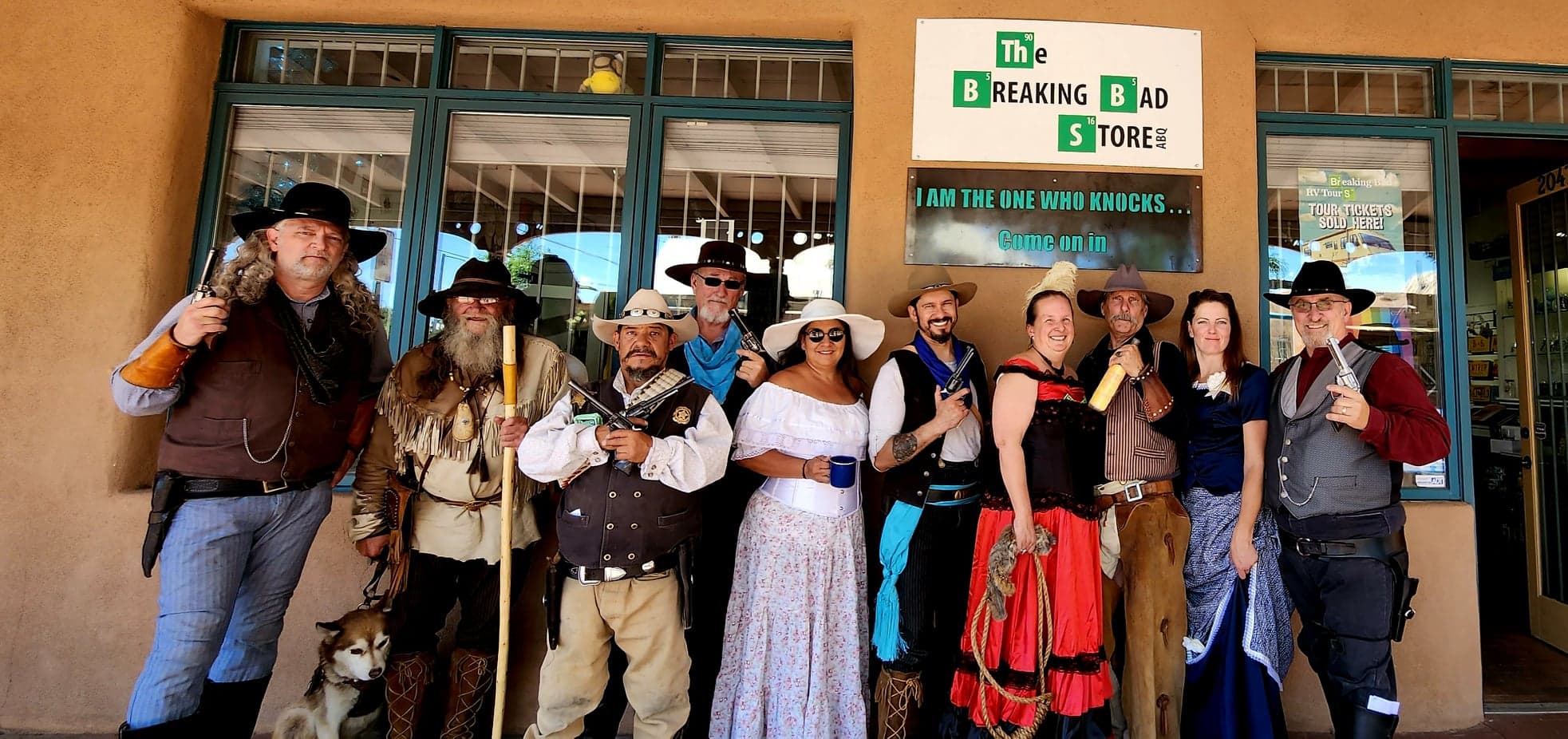 Sponsors
The Candy Lady | Breaking Bad| Rattlesnake Museum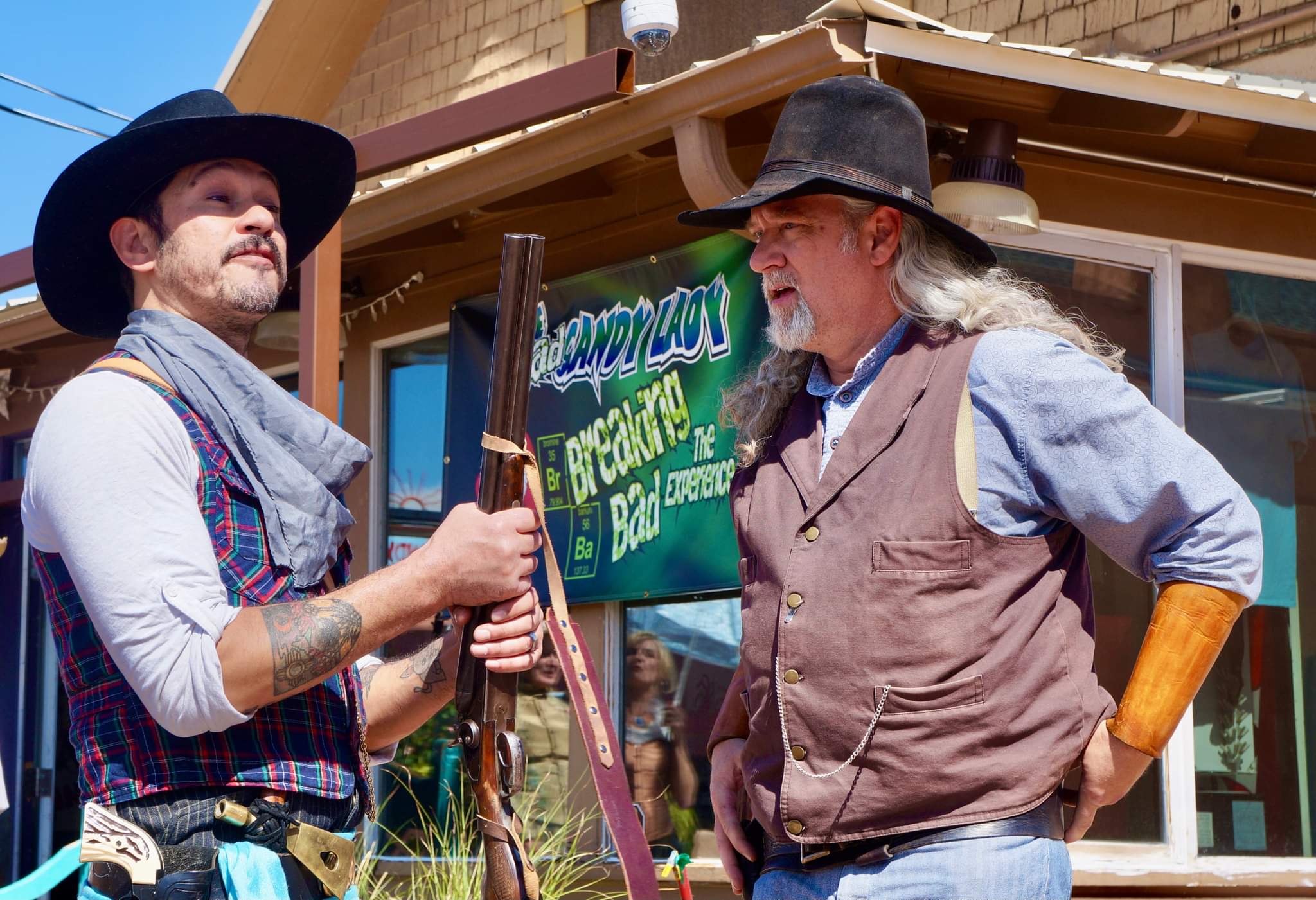 Contact
Reach out to Us | Email: NewMexicoGunfighters@gmail.com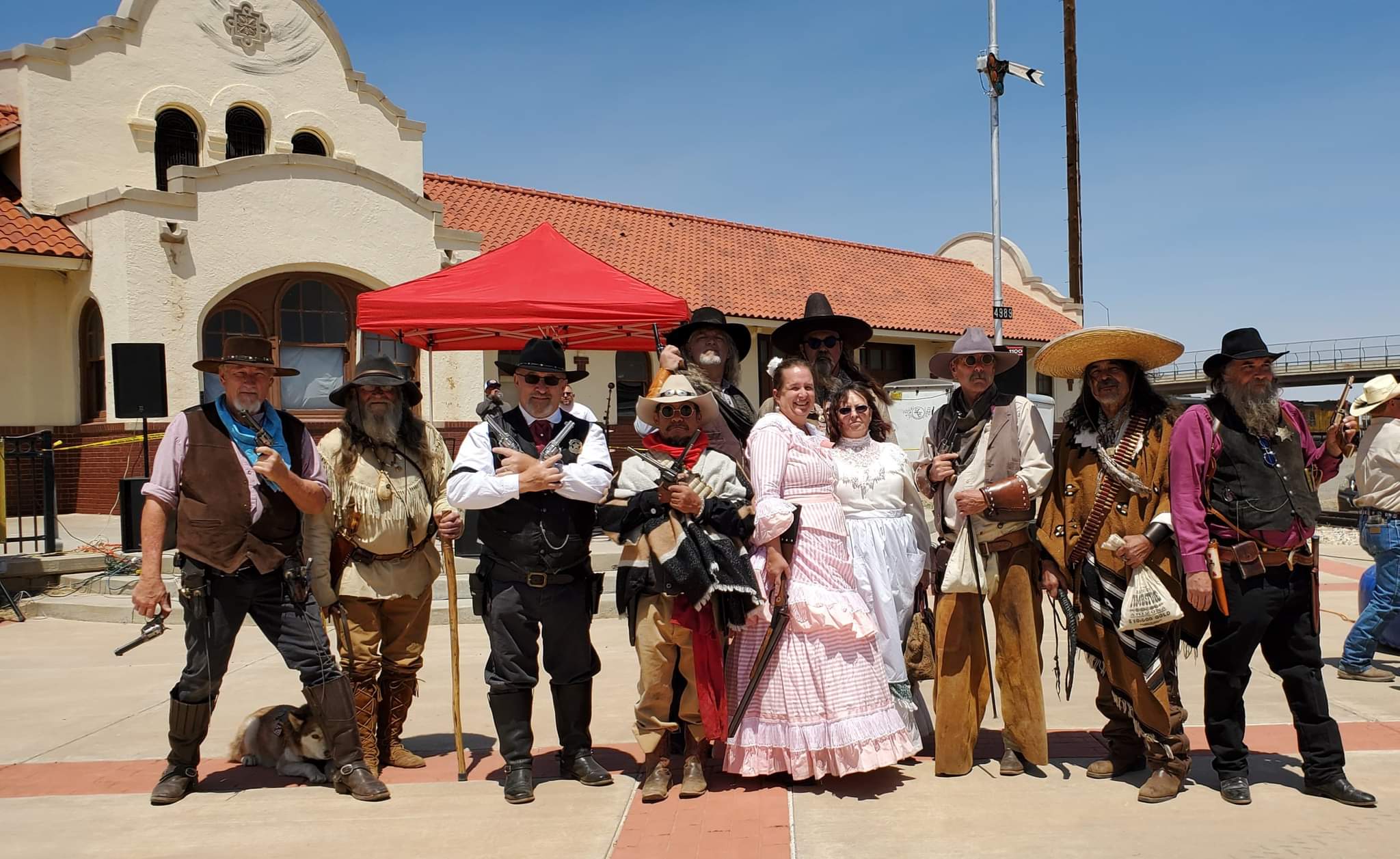 Coming Soon
2023 Shows
We perform the 2nd & 4th Sunday of each month unless we are booked for an event in another part of New Mexico.  
All Showtimes
Synposis
Offering a visually appealing step into the past, the New Mexico Gunfighters perform gunfight shows on the 2nd & 4th Sunday of every month at our wonderful sponsor locations, The Candy Lady and The Breaking Bad show. We take you back in time perfoming shows of bank robberies, hangings, explosions and of course, full drawn-out gunfights. All shows in Old Town ABQ are free to the public. 
NMGA: EPISODE ONE CHESTER MOON
CLICK TO WATCH
Mistaken Identity
Click to Watch
Deputy Takeover
CLICK TO WATCH
KRQE News – NMGA
Click to Watch
NMGA at Half-Time of New Mexico Soccer
Click to Watch